Thanks for wanting to get to know us a bit. We look forward to getting to know you too!
The Start
Clearwater began on a sunny day in good old Austin, Texas, when a ragtag group of innovators, operators, and healthcare veterans were venting on the current state of healthcare coverage. And here were the facts:
65% of bankruptcies involve medical debt. 90% of those had insurance!

65 million independent contract workers only have limited & expensive options.

30 million people are not even insured at all.
This impacts lives and livelihoods. Together we can do better.
We need better options for the independent workforce – people like you. And we decided we were going to be the group to do it.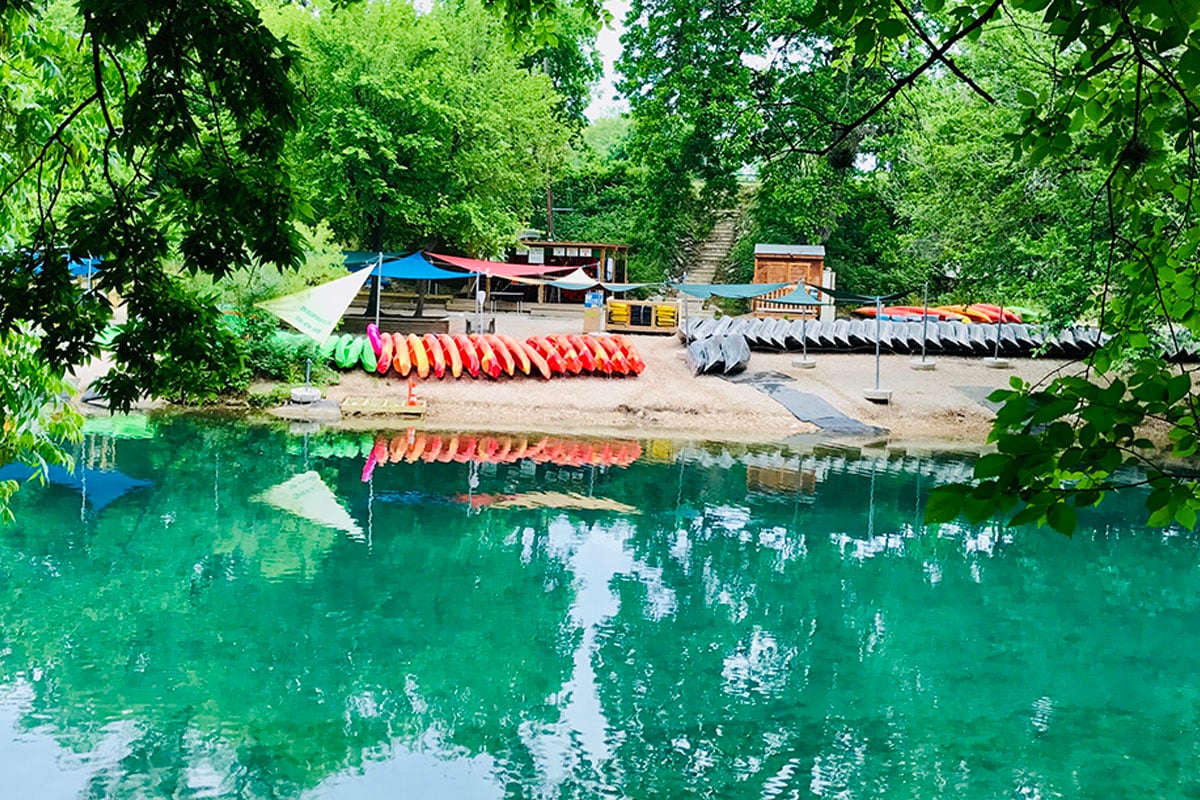 The Solution
Fast-forward and we created the first vertically integrated company of our kind – we are our own search engine, broker, health plan, healthshare, Major Medical plan, and TPA. All the middlemen (and their markups) between those pieces are gone and so is the confusion. Clearwater is about clear coverage with unbelievably better benefits.
Now you may think we're crazy, but we still believe in the promise of what insurance should be – that all people should have the health benefits that lead to a long and happy life.
And living up to that promise, for you, inspires everything we do.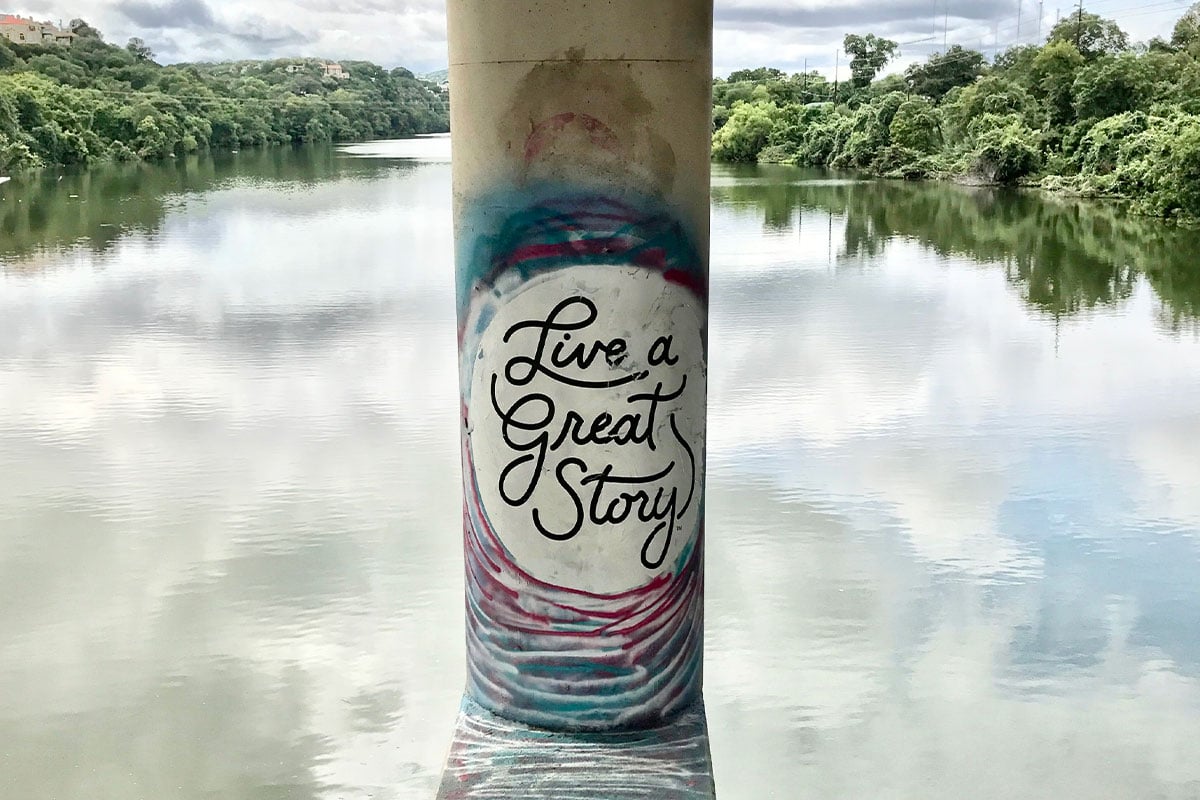 Take a peek at the heart of our company:
You can't say we don't dream big.
Mission:
To take unbelievably good care of the people who take care of us.
Vision:
A world where insurance is one of the most admired industries in America.
Values:
Transparent | Trustworthy | Unconditional | Unbelievable.
Here's the team behind the dream
Just a few normal folks who are abnormally obsessed with healthcare coverage (so you don't have to be).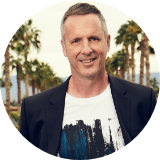 Jason Sherman, CEO
Title Goes here