Direct Primary Care
Delivering a deeper doctor-patient
relationship
Better benefits for patients, better benefits for physicians
Doctors and Patients Deserve More
When it comes to the relationship with their doctors, patients want more. More attention, more time, and more all-around effort regarding diagnosis and treatment options.

As a DPC provider, you already do healthcare differently with a patient-centric model that allows you to spend more time with your patients and prioritize the patient-physician bond.

At Clearwater Health, we also believe in a deeper doctor-patient relationship and can help you do more, by giving you extra time to provide your patients more personalized care to improve their health outcomes. ClearShare handles patient care when a medical event becomes a need that extends outside of your clinic's typical care. We've got you covered. Here's how.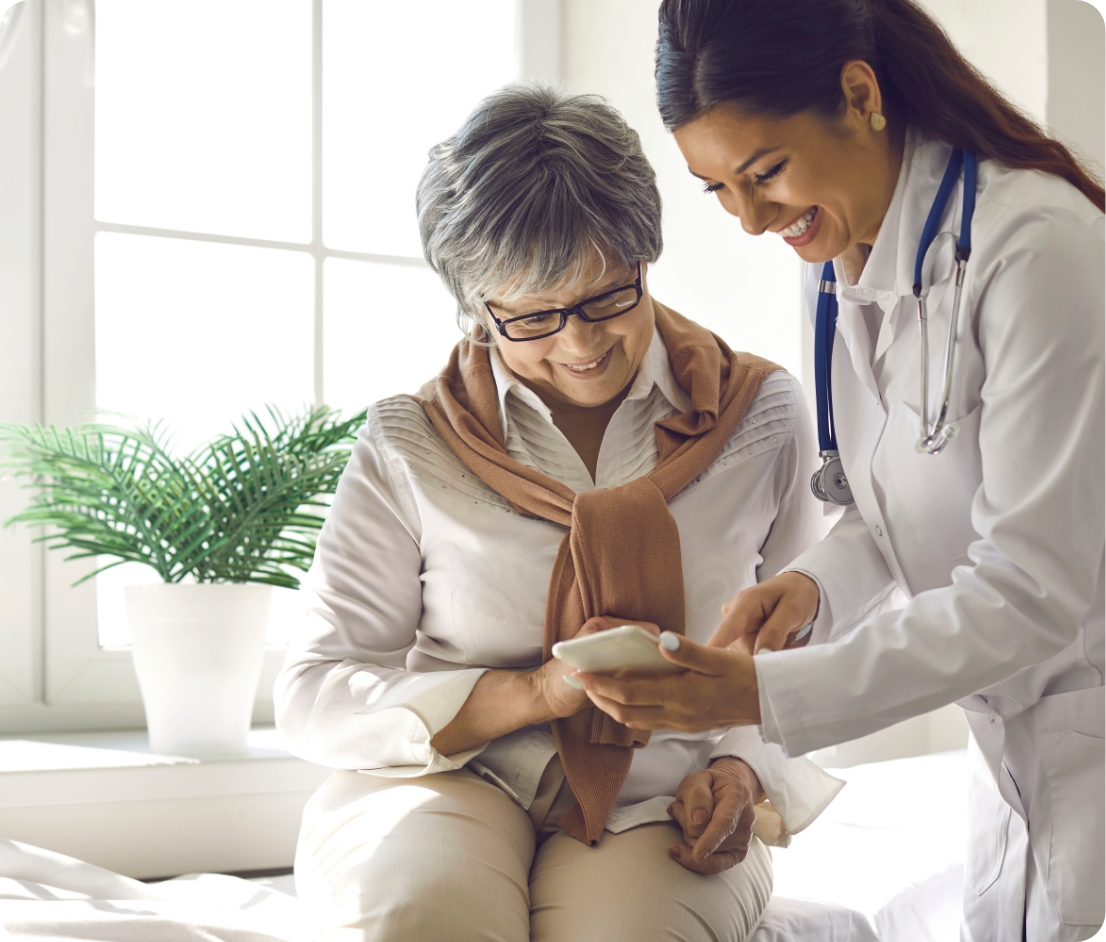 Direct Primary Care +
ClearShare

= Healthcare for the masses!


At Clearwater Health we offer unbelievably better benefits through DPC for primary and preventive care, as well as a healthshare through ClearShare for larger and unexpected medical costs.
Direct Primary Care: Primary & preventive
Through DPC with Hint, your patients get unlimited access to dedicated primary care clinicians who provide their family with personalized, uninterrupted, around-the-clock care through a monthly membership that provides:
Care focused on prevention and healthfulness




Care plans personalized to your patient's needs and goals




Same and next-day access to clinicians




Affordable lab and Rx options that are nearby and convenient

24-7 access to care in person, by phone, text, email or video chat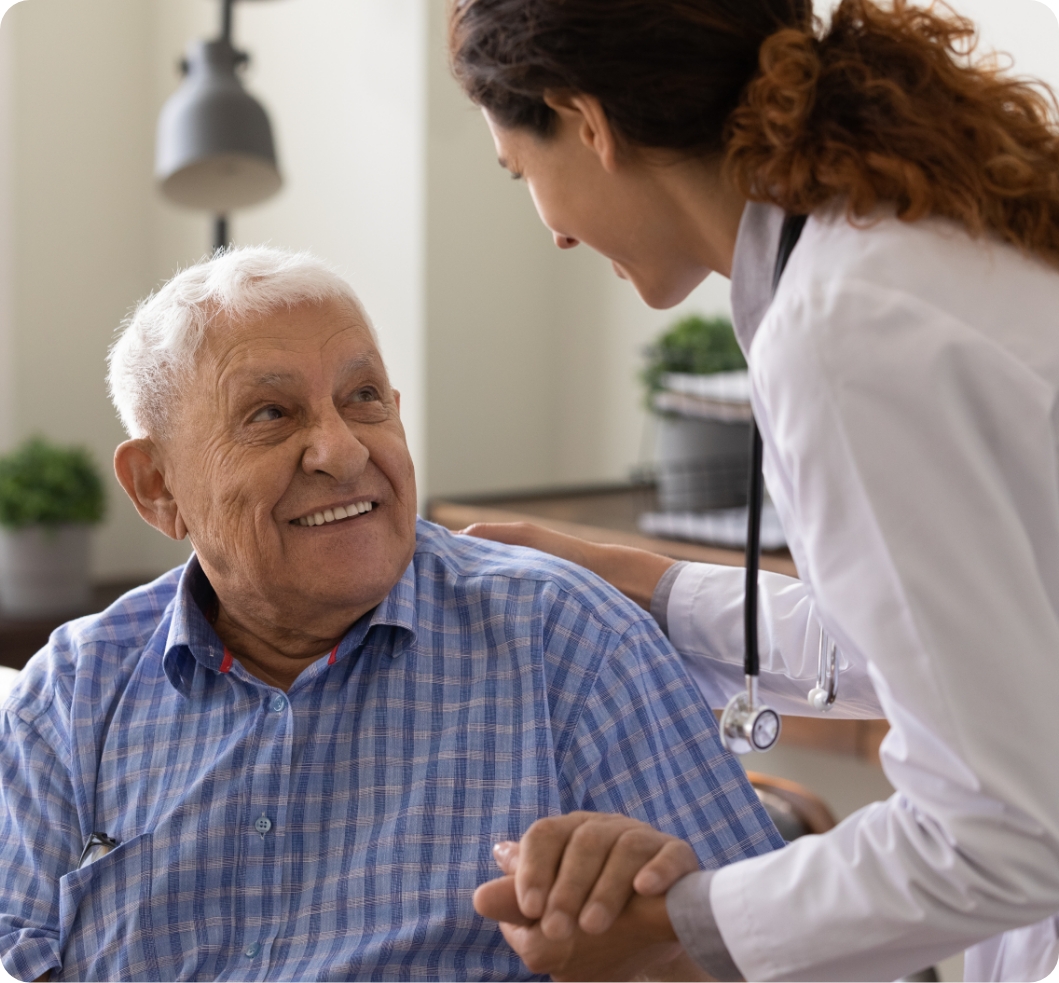 Medical Cost Sharing for Larger Medical Costs
ClearShare healthshare plan also gives your patients peace of mind and extra money in their pocket, when it comes to large unexpected medical events like surgeries, hospitalizations, or ER visits.

As their DPC, you take care of the preventive side, and ClearShare steps in to help your patients when the medical event becomes a need that extends outside of your clinic's typical care.

Your patients pay a monthly membership and are only responsible for their select Annual Max for eligible medical needs.


Offers members the lowest fixed amount each month and lowest out-of-pocket costs when using the membership
Patients can control their care with access to a wide range of providers/pharmacies
Gives members a simple, fair, and easy-to-understand experience
Comes with a Care Coordination Team dedicated to finding patients the best rates and services, and the highest quality
ClearShare steps in when the medical event becomes a need and goes outside of your clinic such as an ER visit, cancer, surgery, or hospitalization.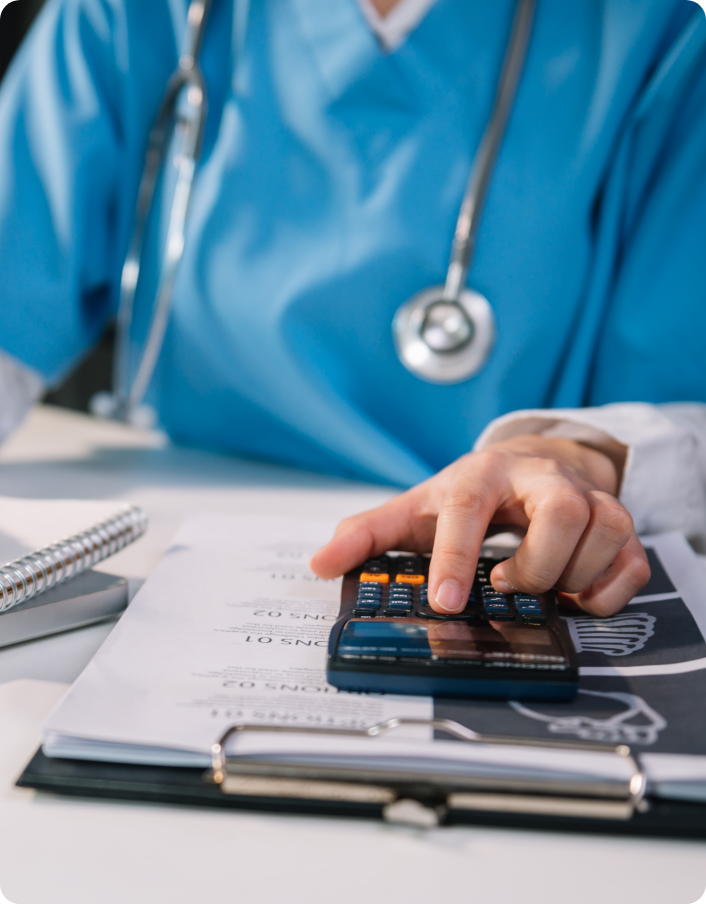 Better benefits for patients, better benefits for physicians
Clearwater's DPC plan with Hint packs powerful benefits for patients and physicians alike. Patients get more time with their doctor and more personalized care at a lower cost. Physicians get to focus on quality of care, build deeper relationships with their patients, and have fewer administrative duties. It's a win win.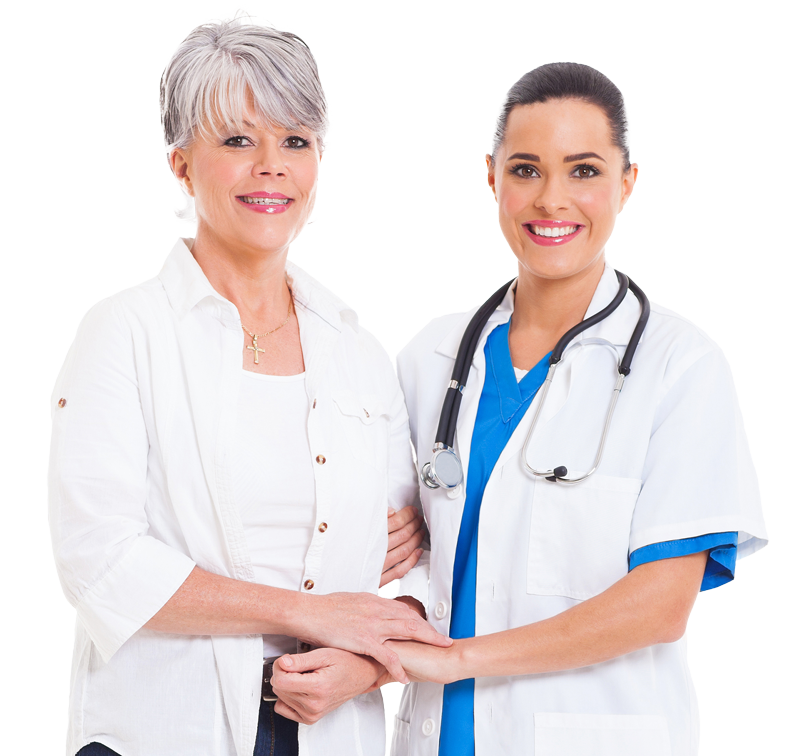 DPC Membership Benefits for Patients:
More individualized and personalized care

Better access to timely and convenient care

More affordable costs Increased preventive care and better chronic disease management

Fewer ER visits and improved health outcomes
DPC Membership Benefits for Physicians:
Focus the quality (not quantity) of patient care

Develop stronger relationships with patients

Fewer administrative duties
Extend your care and keep patients longer
At Clearwater Health we'll help your practice extend its care and keep patients happier and healthier with affordable benefits and total transparency.