Unbelievably Better Benefits
Revolutionary
Benefits
Better quality and a lower price - unbelievable? Not here. We offer a new class of health plans that can
save you 60%
and
$10,000 a year.
Designed for
Independent Workers
Get benefits that were previously not available. We're opening access with new plan types, options with
no network restrictions
, and flexible enrollment.
Built on Transparency
and Simplicity
We want you to be healthy: physically, mentally, and financially. We're here to get your
medical expenses paid
and support you along your wellness path.
For Companies

For the Independents Out There
For Companies
Support your talent like never before.
Healthcare Benefits For All
High-quality, affordable healthcare for independent workers

More Choice, Better Plans, Best Cost
Offer unbelievably great health benefits at no cost to your company

Innovative Plans
A new class of benefits you can't find anywhere else

Increase Recruitment & Retention
Create a healthier, happier & more productive workforce

Free & Easy Benefits Management
We take care of everything for you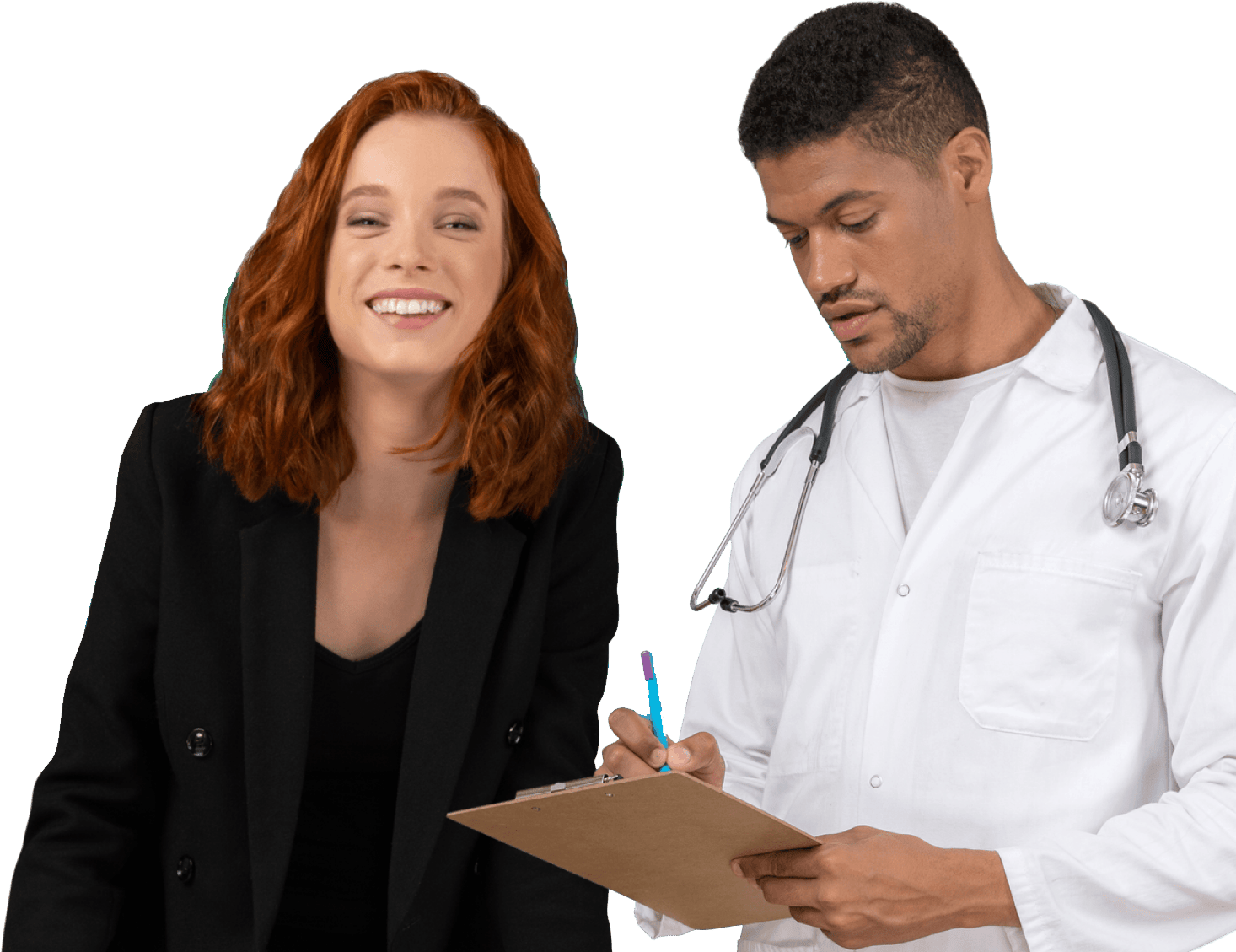 For the Independents Out There
Finally, health benefits designed for you.
Support
You work for yourself, we get your benefits to work for you
Custom Plans
Pay only for what you need and nothing more with the widest selection of plans
Major Savings
Members can save up to 60% and $10K a year
Peace of Mind
We help you find the right plan, at the best price, always
Real Benefits
Plans with mental health, $0 care, and the widest network available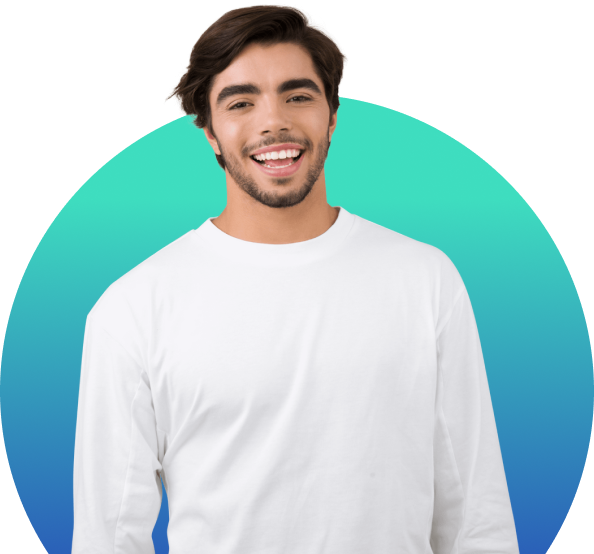 The Full Clearwater Network:
We help you find the perfect benefits plan at the best price, and at no cost to you.
With Clearwater, companies and independents get access to a transparent and open marketplace with:
Revolutionary health plans only found at Clearwater, including ClearShare
Every insurance plan
on HealthCare.gov
The widest selection of insurance options
for independent workers
We are there with you every step of the way to make it fast and easy. You might call that a revolution. We call it: Unbelievably Better Benefits.
Free and no-obligation with our Benefits Concierge
Clear Stories
Healthcare benefits worth talking about.
Love from our community: We have a 4.9-star rating.
I'm already saving $$$, plus the health benefits are much better! This is truly one of the best decisions I've made.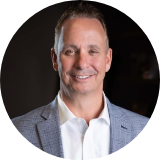 We're leading a revolution
in the healthcare benefits industry.
You can't fix a broken system by doing the same things as everyone else. The future of healthcare is more than just better plans. It's a better industry that creates a better world.
Join us and help us create a better world.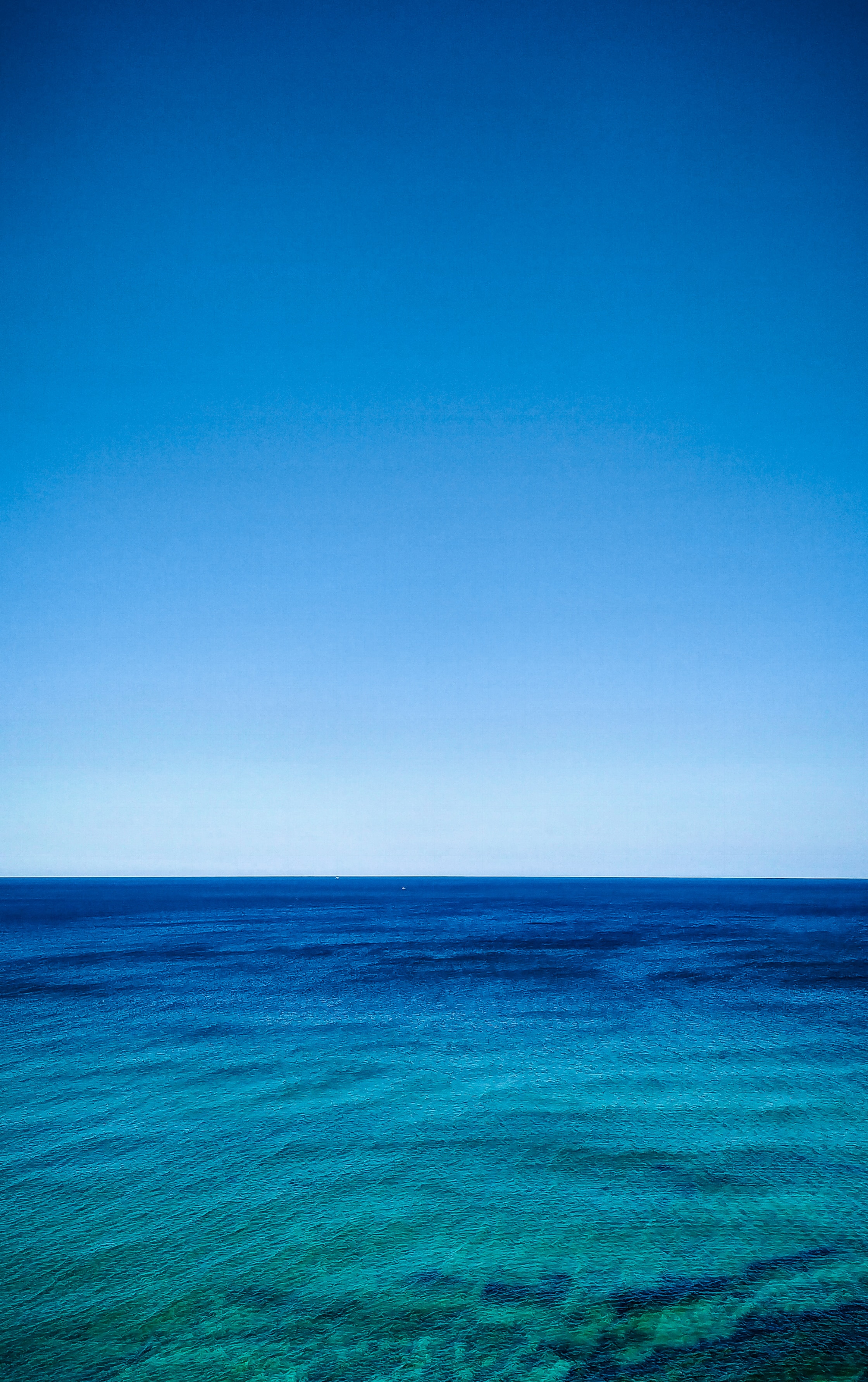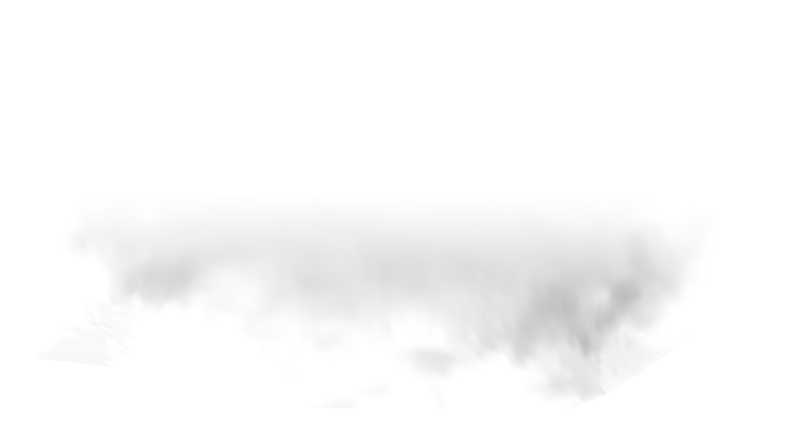 In our world, your benefits are designed to actually benefit you and your family.
In our world, your plan pays you fast and keeps you healthy.
Imagine having healthcare benefits worth telling your friends about.
Unbelievable?
It was, and that's why we created Clearwater.
Get Started with the Best Benefits
Please send us a little info about your company, and we'll be in touch quickly.
Looking for individual plans?
Click here to schedule a no-obligation call and explore your options. Or start exploring solo: build your own quote in minutes.