Welcome to Clearwater Health
Better Benefits. Better Price.
Helping individuals and businesses find the best healthcare plan.
For Businesses

For Individuals & Families
For Businesses
Support your talent like never before.
Healthcare Benefits For All
High-quality, affordable healthcare

More Choice, Better Plans, Best Cost
Offer unbelievably great health benefits at an affordable price

Innovative Plans
A new class of benefits you can't find anywhere else

Increase Recruitment & Retention
Create a healthier, happier & more productive workforce

Free & Easy Benefits Management
We take care of everything for you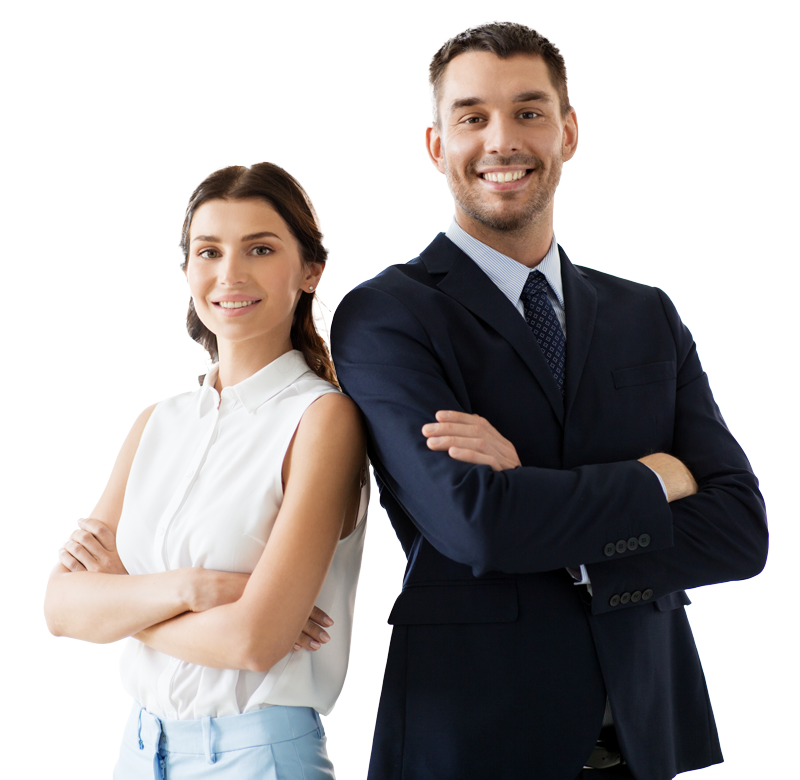 For Individuals & Families
Finally, health benefits designed for you.
Support
You work for yourself, we get your benefits to work for you
Custom Plans
Pay only for what you need and nothing more with the widest selection of plans
Major Savings
Members can save up to 60% and $10K a year
Peace of Mind
We help you find the right plan, at the best price, always
Real Benefits
Plans with mental health, $0 care, and the widest network available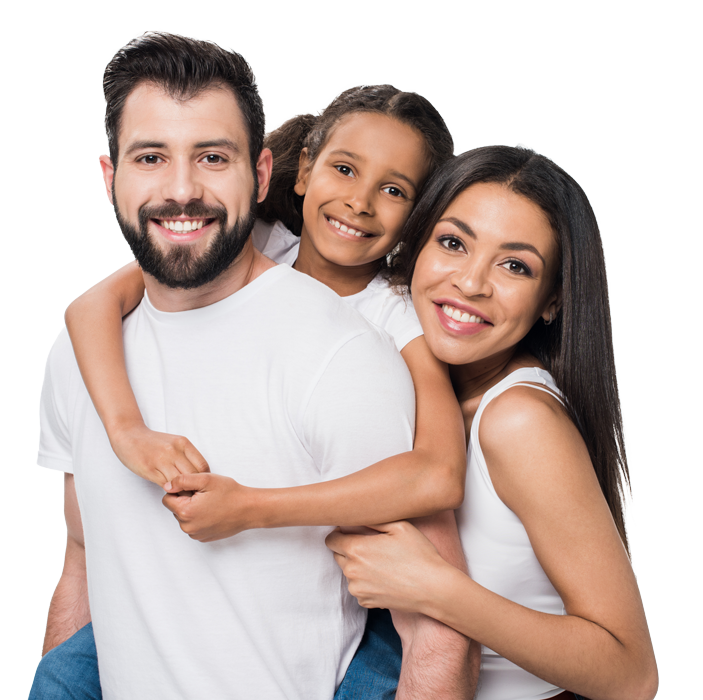 Unbelievably Better Benefits
Hear it from our members: There's lots to love.
Jimmy N.
Clearwater Member
Trusted By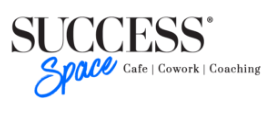 Revolutionary Benefits For The Revolution In Work
Clearwater offers a new class of health plans designed from the ground up for individuals, families, and businesses

Clearwater has the widest range of health plans nationwide which can be customized for your needs

Whether you are a 1099 contractor, entrepreneur, W2 employee, business, or just need help navigating healthcare in general, Clearwater Health has you covered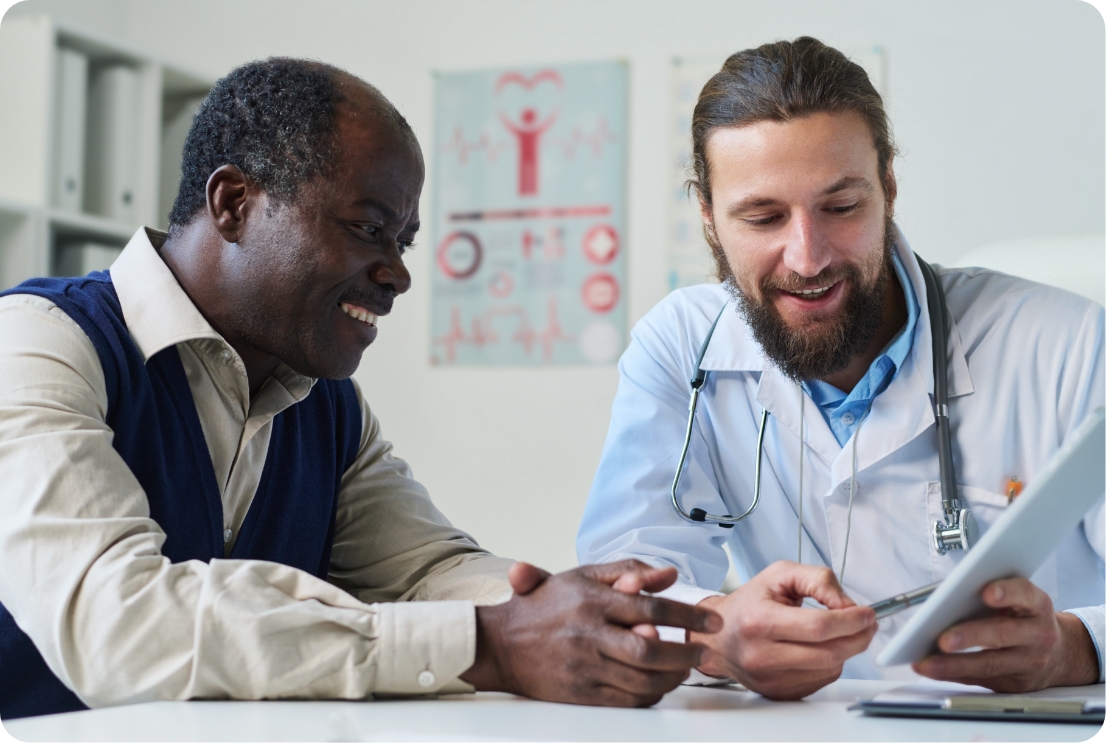 Unconditional Trust
We do whatever it takes to make sure that when life happens, those we serve keep moving. Our promise is that we will do whatever it takes to get you and your business into the right plan, at the right price, with total transparency - even if it's not one of our exclusive offerings. We want you to be healthy: physically, mentally, and financially.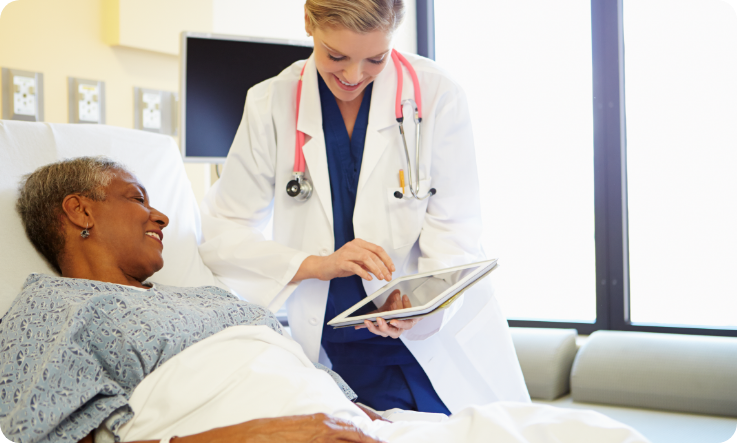 What makes us
different
We strive to build our plans for everyday people and businesses who want to get back to doing the things they love.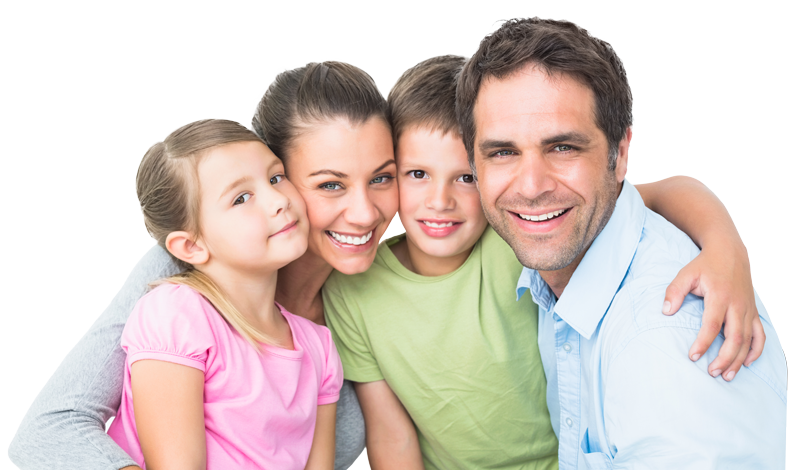 We
Clearwater offers health benefits for individuals, families, and small businesses nationwide

Clearwater offers a full suite of health and benefit options

Clearwater gets members into the right plan, at the right price, with total transparency—even if it's not one of the company's exclusive offerings

Clearwater is its own search engine, broker, and third party administrator (TPA), offering Major Medical insurance plans and healthshare memberships you can't find anywhere else.

Clearwater's consultative approach makes it easy to find, buy, use, and enjoy high-quality and affordable health plans.
Other
Offer plans that may not be inclusive of all healthcare buyers

May offer only one type of health plan leaving out access to other healthcare offerings, supplementals, and other types of benefits

May lead with plans that are sales or commission-driven or only offer one type of health plan

May help with only one aspect of the health and wellness ecosystem

Plans that are cumbersome, challenging and exhausting
Contact Us to Get Started
Together, we'll explore your options and find your best path forward.