Copay Plan
High-quality major medical
insurance plans with low copays.
These insurance plans offer copays for common services and
opportunities for $0 care.
The advantages of the Copay Plans
$0 Care

Use Care Coordination to access our preferred network, when available, for no out-of-pocket cost on many services, such as surgeries, imaging, and specialist visits. Plus, get $0 preventive care, $0 24/7 telemedicine, and $0 generic Rx!

Low Copays

Enjoy copays for common services like doctor visits and prescriptions.

Mental Health Care

Virtual mental healthcare through Talkspace is included with all plans. Plus, Major Medical Copay plans include coverage for in-person mental health care.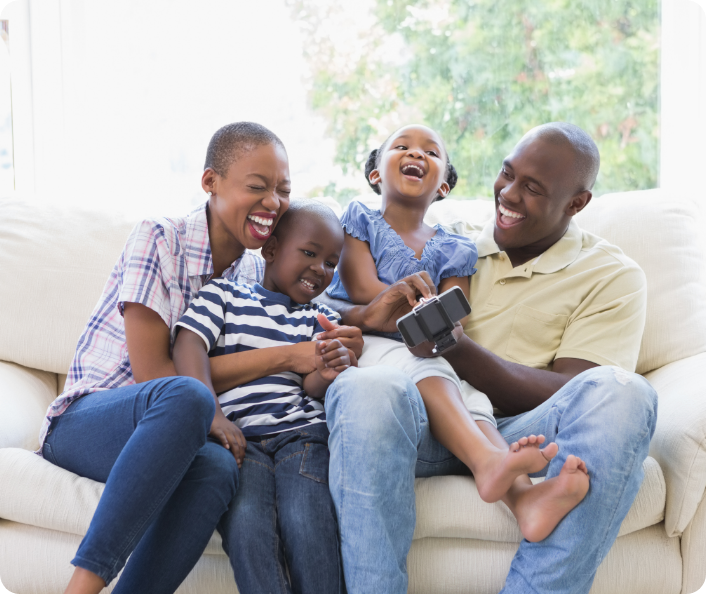 Who is the Copay Plan for?
These Major Medical copay plans are like insurance you might find on the marketplace, but way better. We've found innovative ways to make premiums lower than marketplace plans while providing the same high-quality and often better benefits. You can enjoy a range of deductible options, low copays, lower max out-of-pocket costs, affordable premiums, a large nationwide PPO network, and many opportunities for $0 care - try finding all that on healthcare.gov.
Unbelievably Better Benefits
Hear it from our members: There's lots to love.
I spent twelve weeks in the ICU. The bills mounted up to about two million dollars. The length of time I was in the hospital I would have been bankrupt. And because of (Clearwater Health), I survived that.
Terry H.
Clearwater Member
Jimmy N.
Clearwater Member
Clearwater Health took the time to listen and help us explore what would work best for us. Within two months, we had saved enough money through the plan we chose to cover the premium for one month.
Ashley A.
Clearwater Member
Better care. Better cost.
$10,000*
Average annual savings
80%
Out-of-pocket savings
*Estimate is based on an average of annual data and will not apply to every individual customer.
Is a Major Medical Copay Plan
right for you?
Create your custom quote online in just under 5 minutes.