Member Organizations
Promote wellness and strengthen
your talent base
With Clearwater Health, you can provide the best possible healthcare benefits to your independent workforce. You'll see real benefits to your business in return.
Benefits created specifically for organizations that run on an independent workforce
A New World of Healthcare Benefits, One That Even Increases Recruitment and Retention
With Clearwater Health, you get offerings not found anywhere else, and a health plan that is easy to find, buy and enjoy. We offer an entirely new class of benefits created specifically for organizations that run on the independent workforce. You'll see real benefits to your business in return because your independent workforce is healthier, happier and more productive. How is that for growth?
Unbelievably Better Benefits
Lois D.
Clearwater Member
Our teams love Clearwater and their benefits. They deliver immense value to our most important partner, our independent contractor real estate agents. Clearwater is a game changer, a trusted partner, and an important part of the eXp growth story.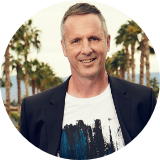 Glenn Sanford
CEO eXp Realty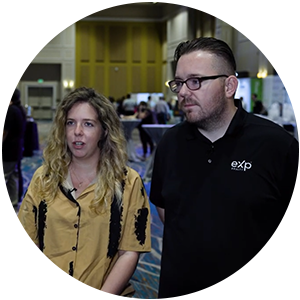 Brandon & Mary S.
Clearwater Member
All that and a bag of chips.
Your organization now has access to the largest selection of innovative benefits plans, at the best prices, with a dedicated benefits consulting team - all for zero cost.
The Smart Market:

Wider selection with expert concierge support

Join The Revolution

ClearShare health share

All-in-One

Plans for your entire workforce
The Smart Market:
We're a one-stop shop for comparing every single option.
Your company will have access to the largest selection of options and a complimentary Benefits Concierge to help your group find the right plan, fast and easy. We search every plan on HealthCare.gov, as well as other major medical plans, then compare them all for you, for free. And that's just the beginning. You'll also have access to a brand new class of benefit plans called ClearShare that offers benefits like never before.
We put all the pieces together.
We are our own search engine, broker, and third party administrator (TPA), offering Major Medical insurance plans and healthshare memberships you can't find anywhere else. This has allowed us to create a single, cohesive system that offers significantly better customer service, innovative plans, and better pricing.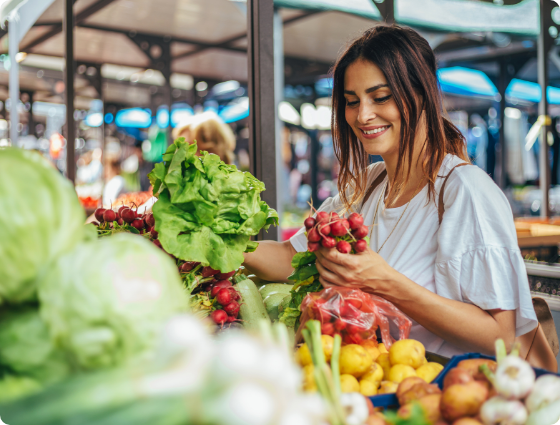 Join The Revolution
ClearShare is a healthshare, a new class of medical cost sharing designed for the independent workforce. Rates are lower and benefits are better, but it's not insurance, so we recommend evaluating whether ClearShare is a good option for your employees before exploring elsewhere.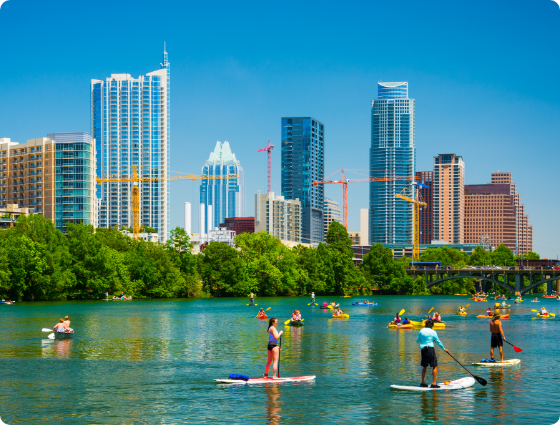 All-in-One
And, one for all. With Clearwater we not only cover your independent workers, but we are a full- service benefits agency that can provide all your benefits support and brokerage needs for your W2 employees as well.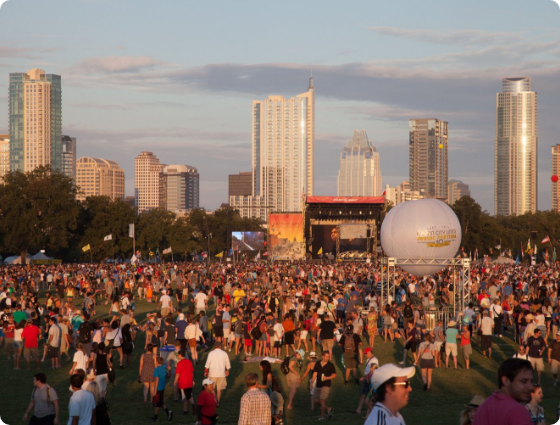 HOW IT WORKS
It's now easier (and free-er) to offer your people the best healthcare benefits that support them and your bottom line.
Here's what we do:
1
Custom plan
We create a custom, bespoke offering based on your exact needs.
2
White-label portal
We deliver a white-label portal, so the benefits come from your brand – all for $0 in new costs to you. Really.
3
Ongoing support
We provide ongoing, industry-leading support for your organization and workforce.
Here's how you benefit (from your new benefits):
Healthy workforce
The fastest way to create a healthier, happier, and more productive workforce.
Improved performance
Improved recruitment, retention, and engagement. With $0 cost to you.
More time for you
The ability to focus your attention back on building your company, knowing we've got you covered.
Get Started with the Best Benefits
Please send us a little info about your company, then we'll be in touch shortly to explore some prime options.