MVP Plan
Lower-cost major medical
insurance plan.
This plan includes copays for common services like doctor visits and prescriptions, and meets ACA-defined minimum value standards.
The advantages of the MVP Plan
Low Copays

Enjoy copays for common services like doctor visits and prescriptions.

Mental Health Care

Virtual mental healthcare through Talkspace is included with all plans. Plus, Major Medical Copay plans include coverage for in-person mental health care.

Free 24/7 telemedicine

Get access to care anywhere, anytime with $0 virtual telemedicine.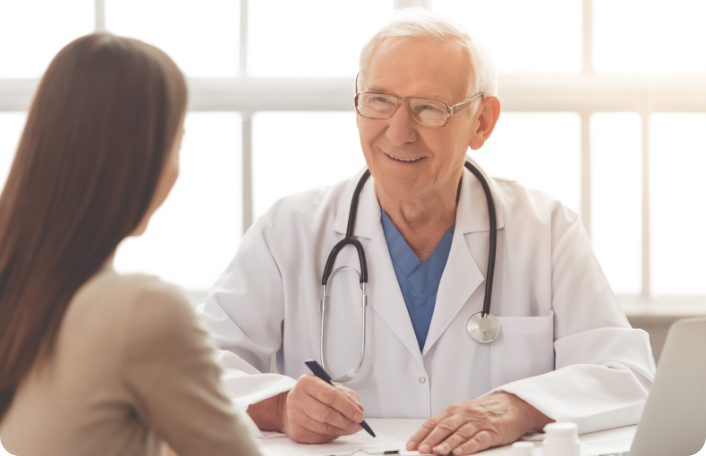 Who is the MVP Plan for?
This Major Medical MVP plan is lower-cost, but still offers copays for a limited number of common services, like doctor visits. You can also enjoy a large nationwide PPO network, free virtual mental healthcare, and 27/4 telemedicine visits. This plan is best for members who are interested in being engaged and involved in their care.
Unbelievably Better Benefits
Hear it from our members: There's lots to love.
I spent twelve weeks in the ICU. The bills mounted up to about two million dollars. The length of time I was in the hospital I would have been bankrupt. And because of (Clearwater Health), I survived that.
Terry H.
Clearwater Member
Jimmy N.
Clearwater Member
Clearwater Health took the time to listen and help us explore what would work best for us. Within two months, we had saved enough money through the plan we chose to cover the premium for one month.
Ashley A.
Clearwater Member
Is a Major Medical MVP Plan
right for you?
Create your custom quote online in just under 5 minutes.