Referral Partners
Explore How a Partnership with Clearwater Can Help Your Business Thrive
Give your family, friends, and clients high-quality, affordable healthcare.
Unbelievably Better Benefits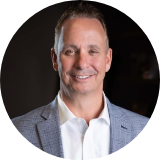 Lois D.
Clearwater Member
It's time to believe in better. We're building an entirely new world of healthcare benefits.
We know that health plans are not at the top of anyone's list—until they're needed. Then, once a medical need arises, finding and choosing the right plan and right provider can also be overwhelming and stressful.
Did you know you may be in a position to help? We all have the potential to help change the healthcare system once and for all.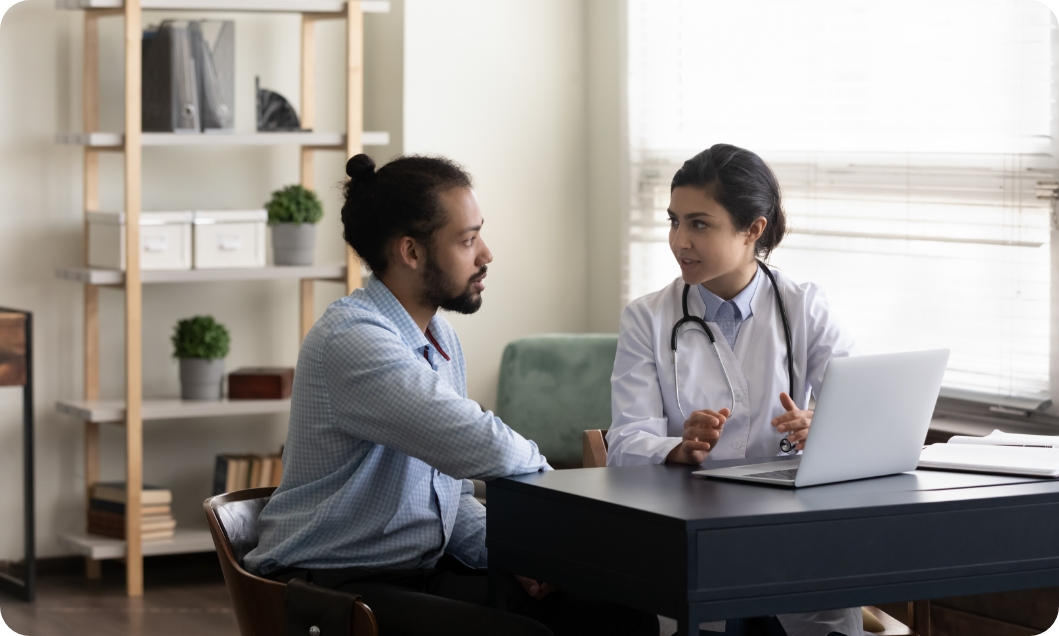 Clearwater Health has a network of referral partners who are using healthcare as a way to provide their community, clients, network, family, and friends with an avenue for high-quality health plans at a price they can afford.
As a Clearwater referral partner, your knowledge and relationship will provide your network access to revolutionary benefits that offer better plans, better benefits, and better prices, so that when life happens, they keep moving forward.
Best of all, you get paid on each referral that you make, whether it's for an individual, family, or business, so everybody wins.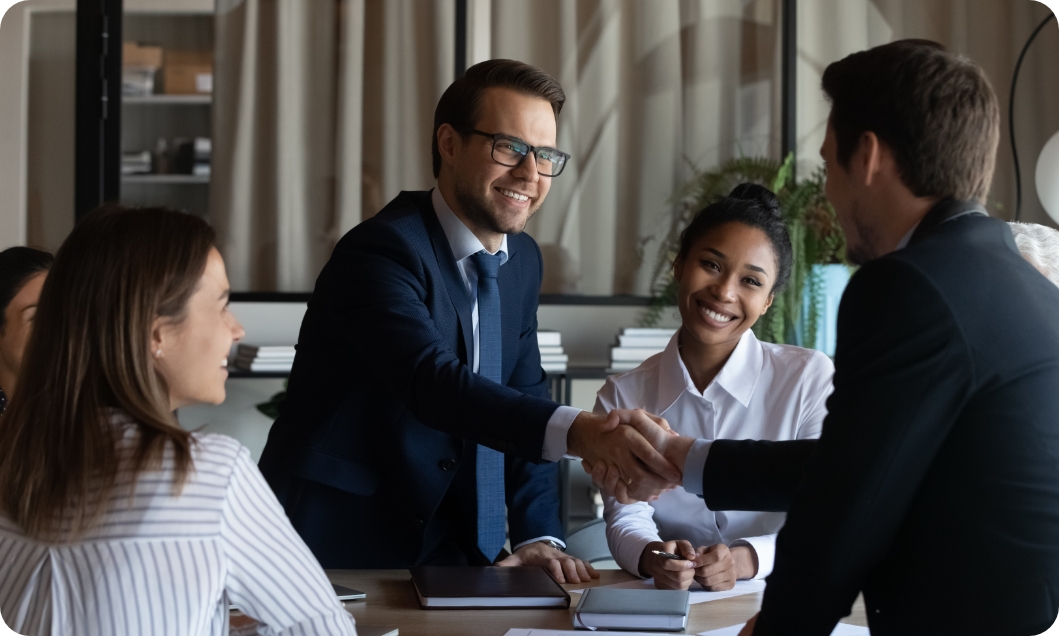 How does it work?
1
Leverage your network and refer them to Clearwater Benefits.
2
We educate them on our plans, coverage, and pricing.
3
We provide a quote that gives them peace of mind and relief from sky-high astronomical medical bills.
4
We pay you each month once they sign up for a plan.
Get Started with the Best Benefits
Please send us a little info about your company, then we'll be in touch shortly to explore some prime options.